Kyle Rempel is a Kinesiologist and Certified Master Fit Technician, with over 9 years of experience serving the Niagara Region.
I am a kinesiologist who graduated with honours from Brock University.  I spent 3 years during my degree working as a student Athletic therapist and also continued my studies in Athletic Therapy at Mount Royal College in Calgary.  In 2011 I completed my first Specialized Bicycles Component University Bike Fitting course and went on to become one of the first Certified Master Fit Technicians in Canada.
I have spent a lot of time learning about the human body.  How it is designed, how it moves, how it responds to training, how it responds to therapy, and so much more!  I have also created a thirst for knowledge and a continuation of learning about how the body moves in sports.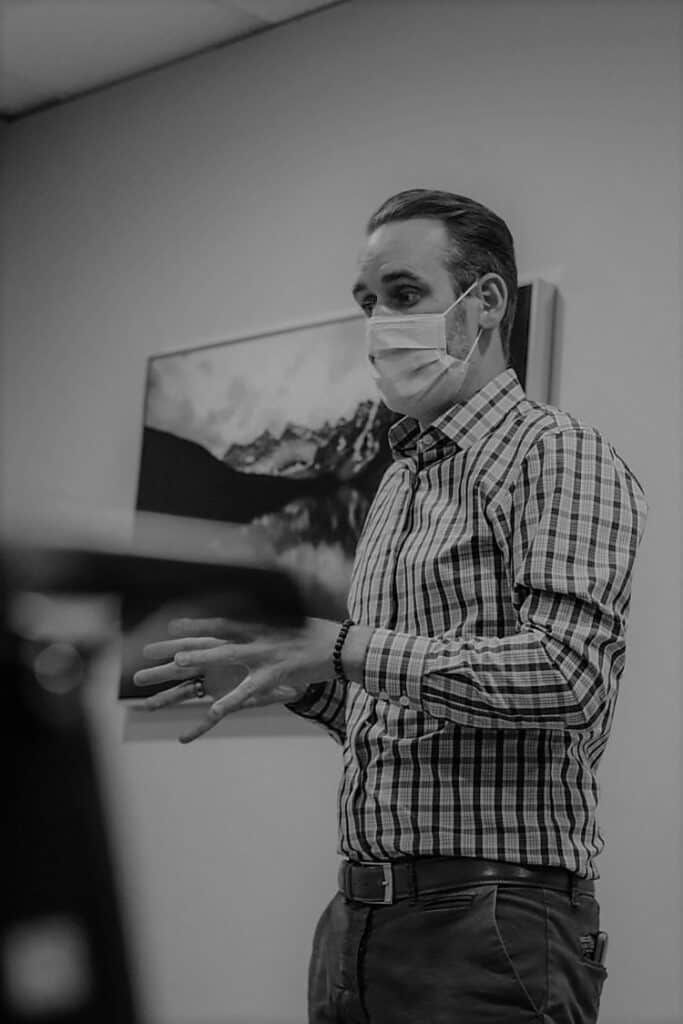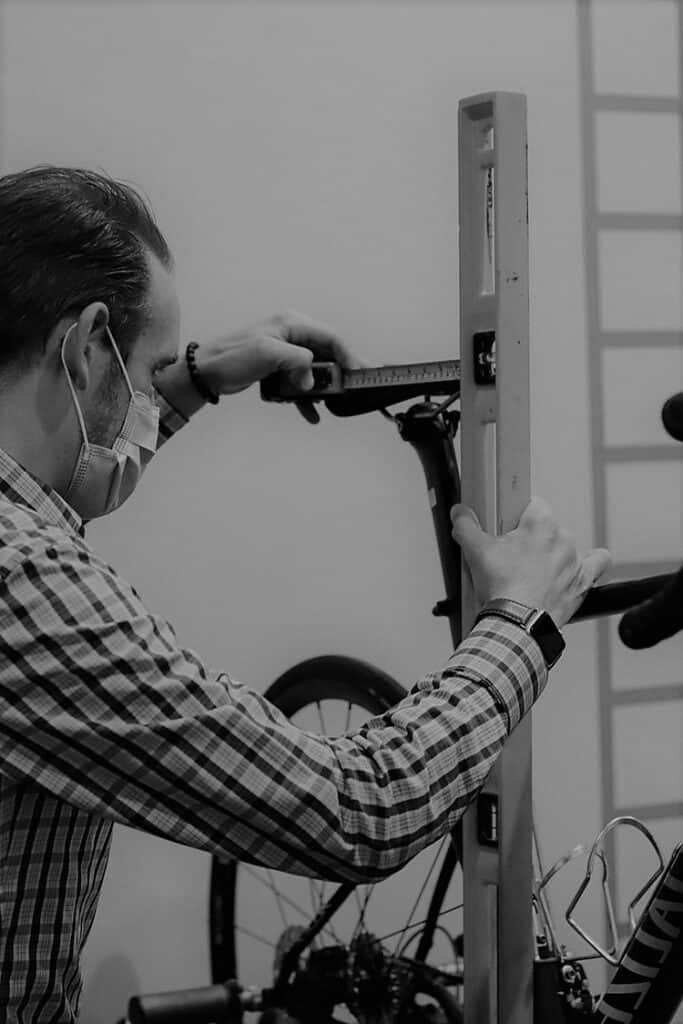 Since being armed with this broad knowledge base I have spent the past 13 years working with athletes to create more efficient movements in their sport as well as equipment adjustments to allow for better movement and injury prevention. I love efficiency! I love to watch how people move and find out why and what can I do to help them move better!
Since specializing in bike fitting over the past 9 years I have learned a systematic process of bike fitting from Specialized Bicycles and then pushed it further to blend that with the knowledge base that I have of the body and clinical assessments and treatments. With that combination I can create a more in depth look into adjusting bicycles to work with the athlete and then directing the athlete on ways to help them work with their bicycle.